We enable our clients to

---
DESIGN THINKING + LEADERSHIP + COLLABORATION = CLIENT SUCCESS
We seamlessly guide you through the complex path of creating hand-crafted custom Solutions.
We
Our Clients
An awesome experience and thanks a lot for improving the performance of our site by fifteen folds within a few days, which many others were not able to do in several weeks.
Johnson J Bruce
As a veteran of many systems development projects, I was particularly impressed with the speed of implementation, the adaptability to change,the timely recommendations for improvements and the willingness to do whatever it takes to ensure a successful project.
Nathan Chaffey
In being mutual partners with StrategyBeach, our company now has time to concentrate on the important things and not worry who will develop and grow our product.
Kaithleen Webber
StrategyBeach has worked on a variety of complex projects for us. Their team is very talented and dedicated to delivering high quality work products at a very cost competitive price point.
Donnie McWilson
We are a Product Lifecycle Management and Development company that can help you
MAXIMIZE REVENUE, OPTIMIZE CUSTOMER EXPERIENCE, MONETIZE VALUABLE CONTENT AND DATA
Proven Results
More than 70% of our current business comes from clients we have worked with before. We win this repeat business because we don't just promise results, we deliver them.
Recognized Experts
Many of our team members are respected leaders in the software community, holding designations including MVP, Virtual Technical Specialist, and Maestro.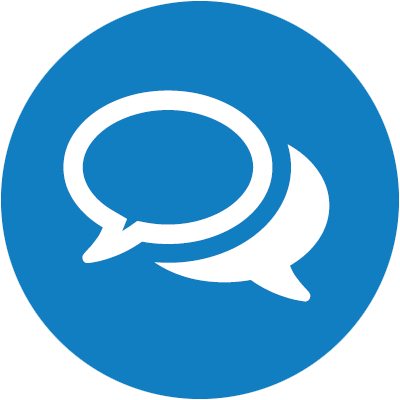 Project Guidance
CTO, Project Manager and software architect guidance on every project, from beginning to end, at no additional cost, assures success and avoids costly mistakes.
Lean Start-Up Process
Lean startup process provides a scientific approach to developing products, getting it into customers' hands faster, accelerate growth and innovation.
Our new LeAd© customer focused process is adaptive, built on lean and agile practices.

REDUCTION IN COST & REWORK

Simply put, we develop awesome software products,
fast.
Resources to ensure
Success
We can help you turn your ideas into a product!